Just 15 years ago, today!
18th October 2004
The Hi-NRJ dance track COME ON was released as the first commercial single*
from the album 'Home Again'.
(* It's So Good, released in June was essentially a promotional single).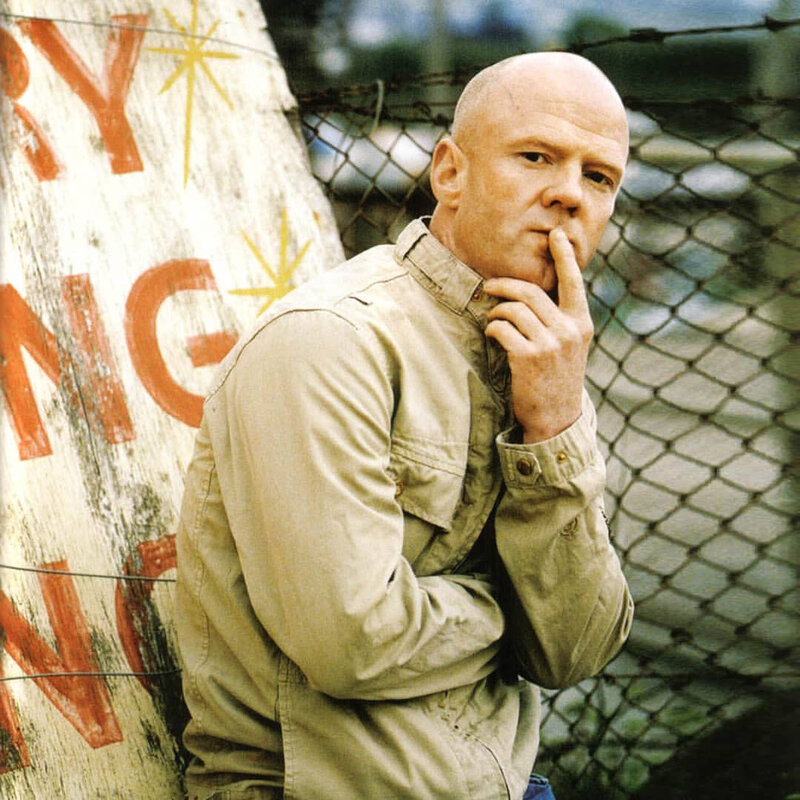 COME ON was co-written and produced with Peter Plate
(from the successful german duo Rosenstolz).