35 years ago, today!
WHY? the amazing second single
by Bronski Beat out this day in 1984.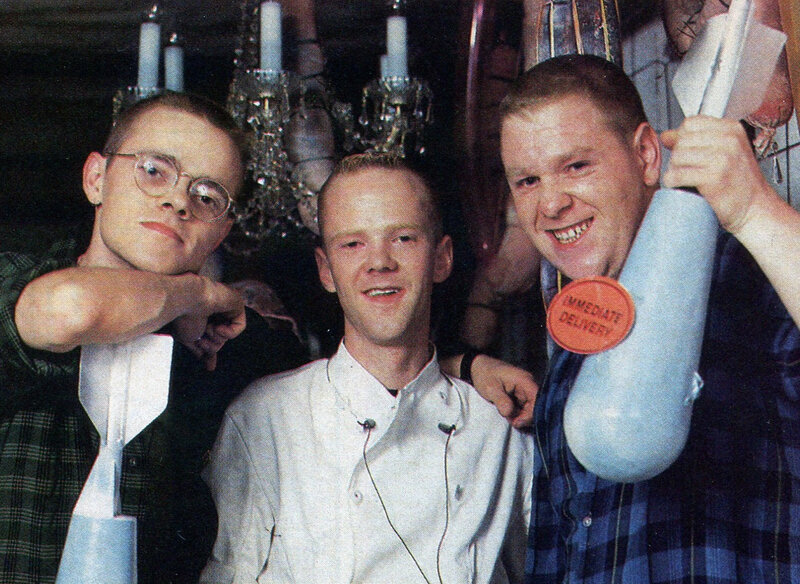 « This was written for Martin, a friend of the Bronskis who was hounded out of the country by his boyfriend's irate and violent parents. It's a measure of what makes this lot speciel that they've managed to parcel up all their anger about Martin's harrassment into a joyous disco record that's almost certain to storm the dancefloors. » (Smash Hits, sept. 84)
The song was also dedicated to the memory of playwright Drew Griffiths, a victim of a homophobic murder in 1984. The case has never been solved and nobody has been brought to justice.
Reached :
n° 2 in Netherlands
n° 3 in Belgium
n° 5 in Germany
n° 6 in UK and Ireland
n° 7 in Switzerland
n° 8 in France
n° 10 in Australia
n° 11 in New Zealand
[…]
n° 20 in US (Billboard Hot Dance Music/Maxi-Singles Sales)
[in collaboration with Official Jimmy Somerville Fan Page]