TODAY!
Limited edition Record Store Day 8 track double 12".
Limited to 500 copies.

An exclusive collection of extended mixes and new edits
of four key tracks from Jimmy's new disco flavoured album 'Homage'.
2x12"
A1 [8.08] Back To Me (extended version) 120 bpm
A2 [3'46] Back To Me (radio edit) 120 bpm

B1 [8'21] Travesty (extended version) 130 bpm
B2 [3'45] Travesty (radio edit) 130 bpm

C1 [7'41] Overload (extended version) 125 bpm
C2 [4'06] Overload (original) 125 bpm

D1 [7'42] Some Wonder (extended version) 120 bpm
D2 [3'52] Some Wonder (original) 120 bpm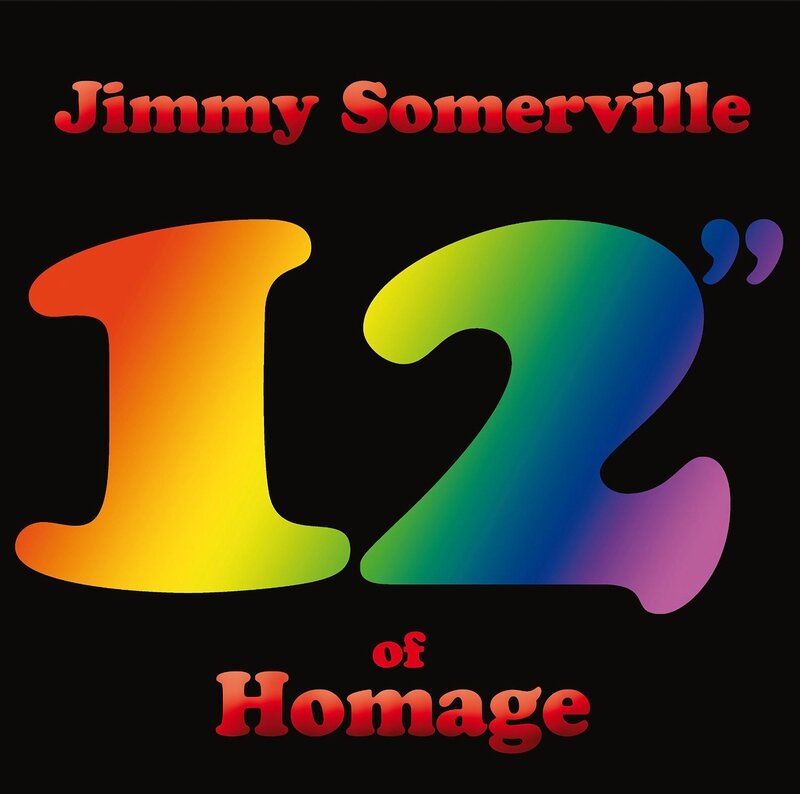 Record Store Day or not, BUY RECORDS!