In Jimmy Somerville / Bronski Beat story:

"WHY?" was released thirty years ago (14th September 1984)
The song was written by Jimi Somerville, Laz Steinbachek and Steve Bronski.
Why? is dedicated to the memory of Drew Griffiths (playwright), victim of a homophobic murder in 1984.

"This was written for Martin, a friend of the Bronskis who was hounded out of the country by his boyfriend's irate and violent parents. It's a measure of what makes this lot special that they've managed to parcel up all their anger about Martin's harrassment into a joyous disco record that's almost certain to storm the dancefloors..."

CONTEMPT IN YOUR EYES
AS I TURN TO KISS HIS LIPS

Sleeve design by Robert McAulay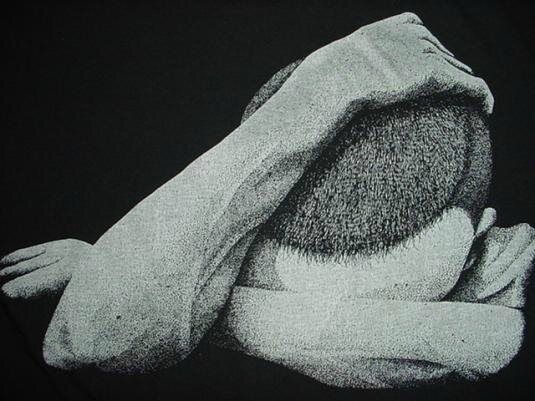 Reaching at:

> n°2 in Netherlands
> n°3 in Belgium
> n°5 in Germany
> n°6 in UK & Ireland
> n°7 in South Africa & Switzerland
> n°8 in France
> n°10 in Australia & Spain...

and n°27 in US Billboard Hot Dance Club Play

YOU AND ME TOGETHER
FIGHTING FOR OUR LOVE

LISTEN & WATCH:

'Why?' video directed by Bernard Rose