Today in Jimmy Somerville / The Communards story:

"DON'T LEAVE ME THIS WAY" was released twenty eight years ago.
The song was written by Kenneth Gamble, Leon Huff and Cary Gilbert.

Originally a hit for Harold Melvin and the Blue Notes and for Thelma Houston, The Communards decided to release their version of the Philly classic as their third single (after You Are My World & Disenchanted).

It was number one in the UK for four weeks and was the top-selling single in the UK that year.

"I wasn't thinking in terms of it being a single when we first recorded it. It just sounded brilliant, a perfect single. I was surprised how well it sold, to be honest. After the first two singles, I thought we were going to end up as a cult band" said Jimmy.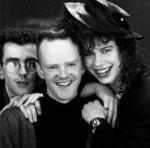 Richard, Jimmy and Sarah Jane

Reaching at:

> n°1 in UK, Ireland, Netherland and Belgium
> n°2 in Switzerland and New Zealand
> n°5 in Germany and Italy
> n°6 in Spain and France
> n°40 in USA...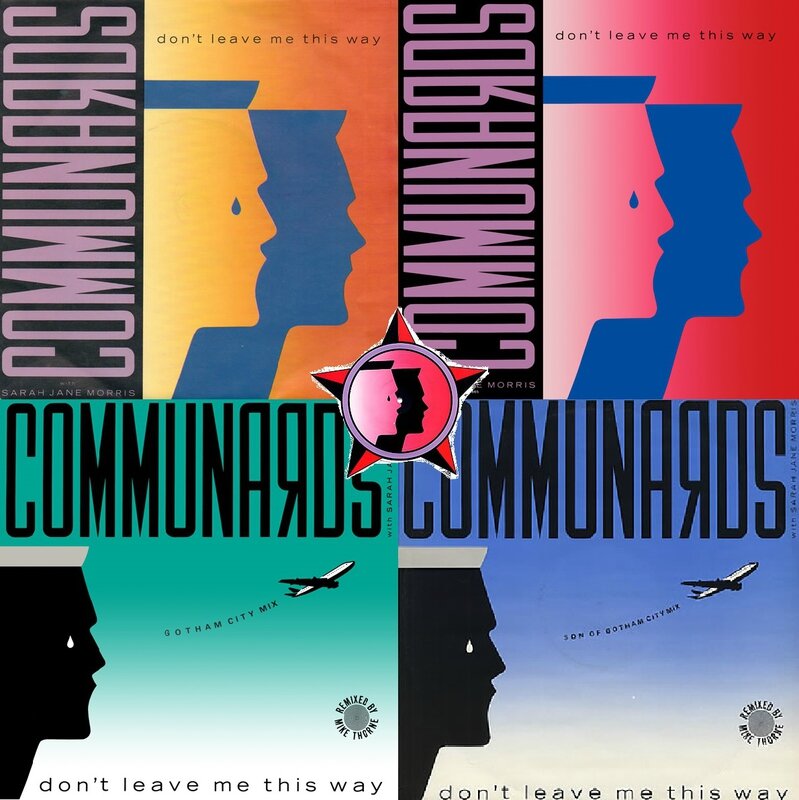 LISTEN & WATCH:
'Don't Leave Me This Way' video directed by Duncan Gibbins

'Don't Leave Me This Way' at Top Of The Pops. See & listen carefully at 3'10: surprise!

'Don't Leave Me This Way (live in Brighton, 2011)'... Jimmy & Sarah Jane 25 years later!